Summerhouse with sea views 20 mtr from the best beach in Nordfunen - Hasmark, Denmark
Summerhouse with sea views at Hasmark beach. Good sandy beach and close to Hasmark Holiday Park, where water park, Wellness center, mini golf course, the Viking playground can be used for payment. Also   - restaurant - entertainment and grocery store. Beautiful scenery and good fishing / hiking at Enebærodde.
Close to Odense with H.C.Andersen Museum.
Kerteminde with Fjord and Belt Center.
Ditlevdal Bisonfarm
Egeskov Castle and many other beautiful places on Funen.
Living room with connection with the kitchen and patio. Lovely south facing enclosed patio w / grill. Beds are distributed on a double room in the House and 4 bunks in delicious annexe. Extra bed in room.

TV, Danish and German canals. Chromecast and radio/CD-player. Internet Wi-Fi /High-Speed

This house is a home that has good atmosphere and located right on the water, yet sheltered from the wind from the sea. And then cleanliness in class - so the holiday starts from the moment you step into the house.

House type:
, Holiday house,
Wellness
Multimedia
Free internet, Wireless Internet (WiFi), TV, Satellite TV, Boxer or other antenna TV, TV antenna, Danish DR1, Danish TV2, Other danish TV channels, German TV channels, CD player, Radio
Equipment for children
Near a playground
Other activities
Aussen
Terrace, covered, Garden furniture, Sun lounger, Parasol, Coal grill, Drying rack, Fenced grounds, Private parkering
Appliances
Washing machine, Refrigerator, Electric cooker, Cooker hood, Microwave, Freezer, Electric kettle, Coffee maker, Toaster, Vaccuum cleaner
Safety equipment
Smoke detector
Heating / Cooling
Heat pump
Other
Chromecast, Water view from inside
There are no entries in the guestbook for this holiday home.
If you have rented this house before, be the first to write a review about the holiday home.
Nearest restaurant:
200 m
Nearest city center:
7000 m
Changeover day is
Saturday
for this holiday house.
Homeowners most recent calendar update was 10.08.2023

= Open for booking

= Not available
More information from the homeowner:
Electricity is settled at current daily prices
Water is included in the rental price

It is possible to finish cleaning even after the owners instructions (cleaning agents are available). However, final cleaning can also be ordered until 2 days before departure. Price DKK 600,-

Bed linen/towels are not available, but can be purchased.
Bed linen/pillow + duvet cover and two towels.
Price 80,-

The deposit is paid simultaneously with submission of signed lease within 8 days from ordering house

Information on prices, availability and other rental terms are stated by the homeowner. We encourage all homeowners to keep the information constantly updated, but since updating is handled solely by the homeowners, we take no responsibility for errors.
Do you have any questions about the house? Or are you ready for booking? Please contact the homeowner directly, since only the homeowner can help you further. Read more about renting holiday homes via HolidayHomesInDenmark.com.
House is listed by:
Ellen Ottosen
Contact owner by phone:
+45 21787548
Profile created:
May 2012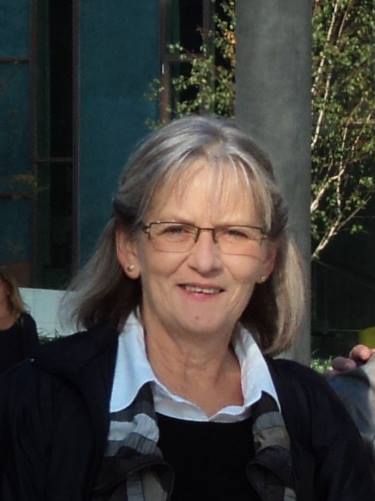 Please check the calendar for availability and prices before contacting the homeowner. Homeowner understands dansk,tysk,engelsk.